SERVING OUR MILITARY/ PCS
Ideal Realty is proud to be part of a community that appreciates and honors our military.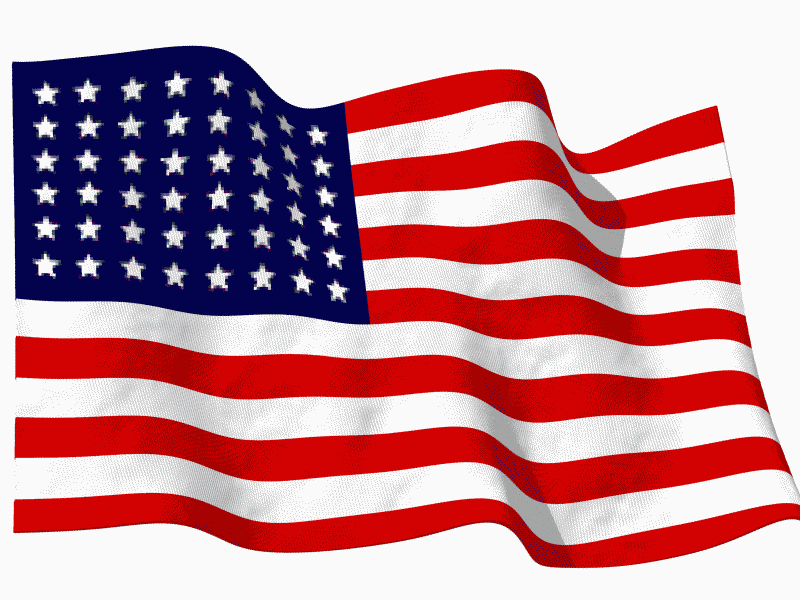 We have helped hundreds of service members find their homes on Guam. All our team members understand the specific requirements of the Overseas Housing Program, and the unique demands of the local military housing offices. We are ready to help you find your home and then walk you through the process to make it as easy as possible. If you are an owner and want to make your home available to our service members, we can assist in getting your home market ready. Our Ideal Agents are uniquely skilled at helping our Military Heroes and their families find homes on Guam.

We offer the ability to search rental properties in Guam based on OHA.


---
Overseas Housing Program, not Basic Allowance for Housing.

Guam is a little unique as authorized service members receive the Overseas Housing Allowance (OHA) despite being part of the US. Overseas Housing Allowance is a monthly allowance paid to service members stationed OCONUS and authorized to live in private housing. OHA helps to pay for housing and includes rent and utility/recurring maintenance expenses. Service members are paid OHA in the exact amount of rent, plus an amount determined by DoD to cover the utility and recurring maintenance expenses for their location. The amount is determined based on location, rank, and dependency status.Please refer to the OHA table, OHA calculator http://www.defensetravel.dod.mil/


 

Entitlements

Service members may be entitled to additional benefits related to their move and housing needs. Benefits such as the Utility/Recurring Maintenance Allowance, Dislocation Allowance (DLA), Cost of Living Allowance (COLA), Temporary Lodging Expense (TLE), and the Move in Housing Allowance (MIHA). We encourage you to talk to your service representatives about these programs to ensure you receive your full entitlements.


 

Simultaneous Progress

Let us get started now! As soon as you know you are going to live off-base give one of our Ideal Agents a call. We can get your search started. This is done simultaneously while we work with the housing office.


 

Free

Did you know that as a renter or buyer you do not typically pay for your Agents service. All our Agents are independent contractors and receive compensation in the form of commissions, normally paid by the landlord, owner, or seller. Awesome Right!


 

Consider Living on Base

We encourage you to look at all your options to include living on base. There are pros and cons to living on base. We want you to be happy and comfortable with your decision to rent or buy, and for some families living on base is the best decision. Of course, you must talk to your housing representative before you commit to a lease or mortgage.