Ideal Realty has decades of combined Real Estate experience expertise specializing in Residential and Commercial Sales, Investment Properties, Land Sales, Apartment/Condo, Home Rentals as well as Property Management.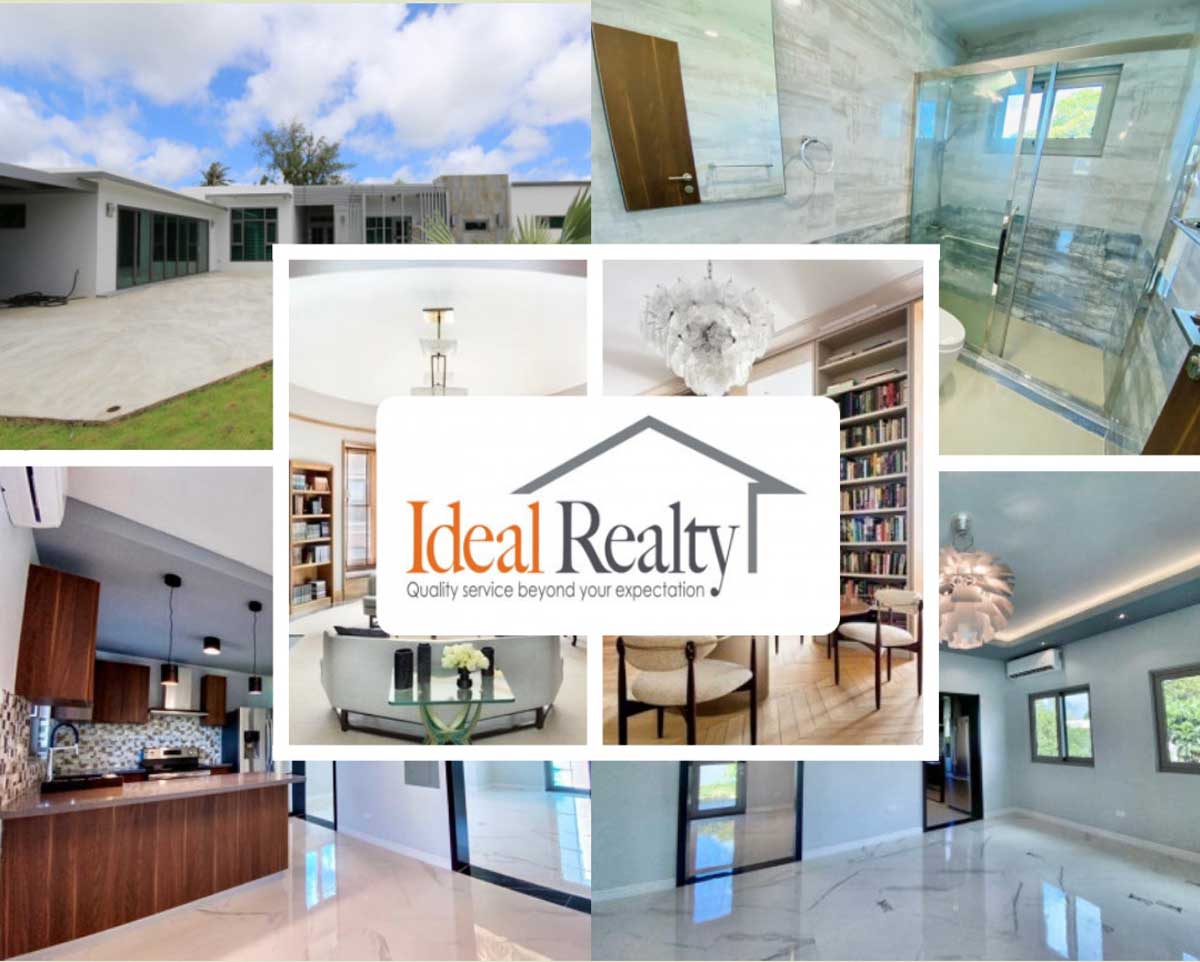 Our Purpose:
To ensure we meet your Real Estate needs with
Integrity of Service
Professional Expertise
Total Customer Satisfaction through Care and Commitment
Our Service:
To provide you with Quality of Service beyond expectations!


Why Ideal?
We are with you from start to finish and beyond.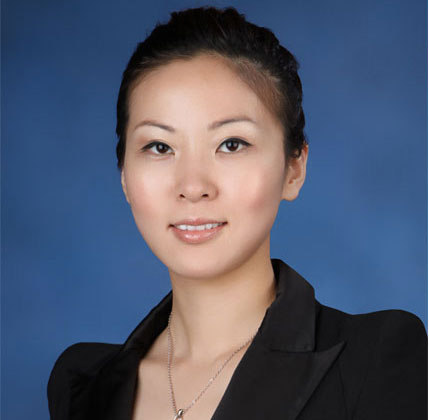 KAREN PAN
Principle Broker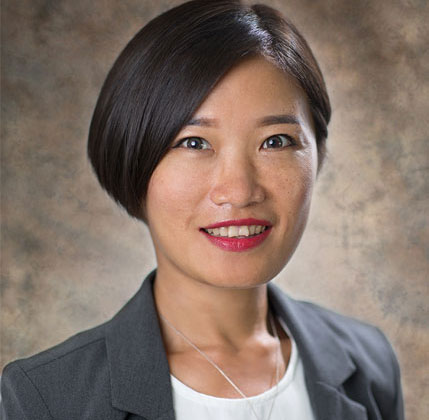 JING GUTIERREZ
Associate Broker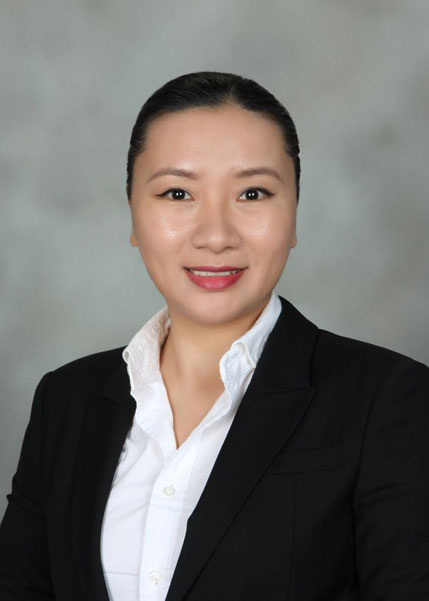 Guoying "Mei" Murday
Associate Broker 
Property Manager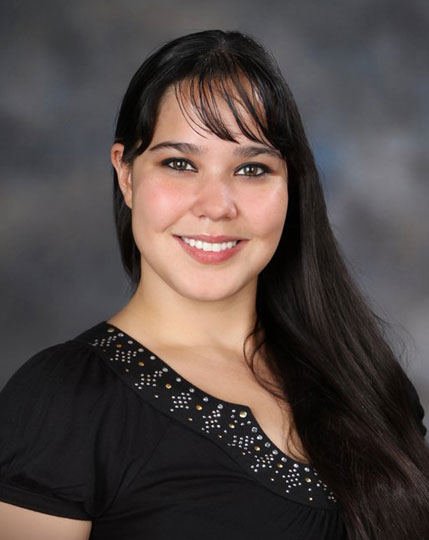 HEATHER HACK
Realtor®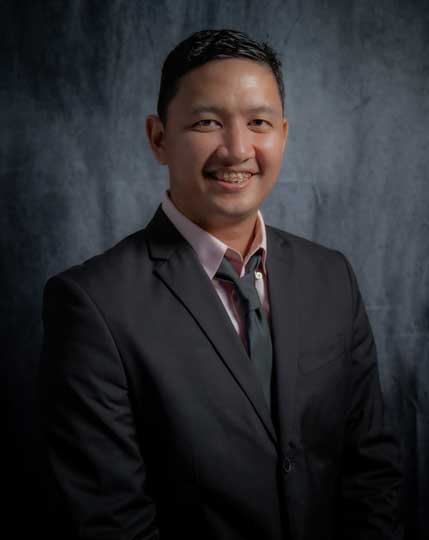 MICHAEL HERREROS
Realtor®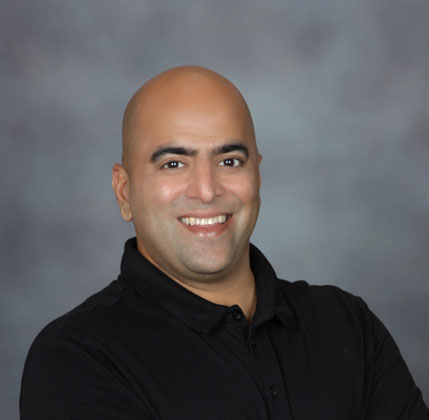 Dino Sadhwani
Realtor®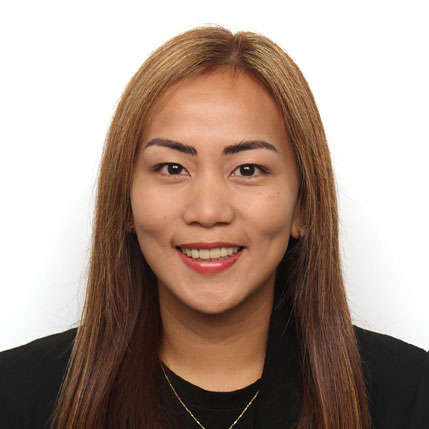 Sheena Tuazon
Realtor®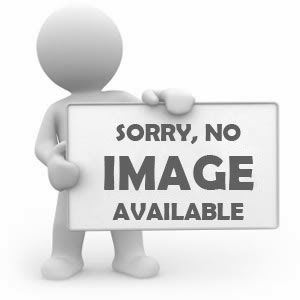 Lin Yan
Realtor®